where your hope and faith will be restored
505 State St. Des Plaines, IL 60016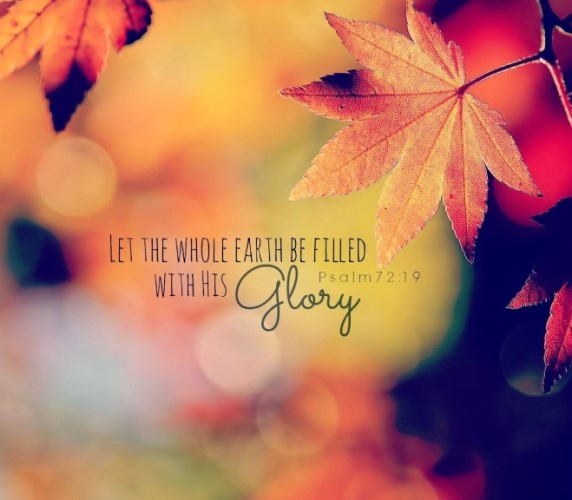 Come join us for our in-person services!
When: Saturday's at 5pm & Wednesdays at 7pm

Where: 505 State. St. Des Plaines
Sermons will be available online on Sunday's for you to watch.
What's Happening…
Friday Morning Prayer @10am every Friday
Early Morning Prayer @ 8am every Saturday
Jesus Pieces Youth Group @7pm every Wednesday
Kid's Church

PreK: 3 1/2 yrs-Kindergarten- Saturdays @ 5pm and Wednesdays @7pm
1st grade-6th grade- Wednesdays @7pm

Gathering & Dunamis — October 1st @7pm at 505 State St Des Plaines
Epic– October 10th @1pm at 505 State St.

To sign-up for our Text and Email Alerts please email your name and mobile phone number to goodnewscc@yahoo.com
We are praying for You and We Love you!
For God so loved the world that He gave His only begotten Son, that whoever believes in Him should not perish but have everlasting life.
John 3:16