where your hope and faith will be restored
Wednesday Service: 7:00 PM
Leisure Center Gym, 2222 Birch St, Des Plaines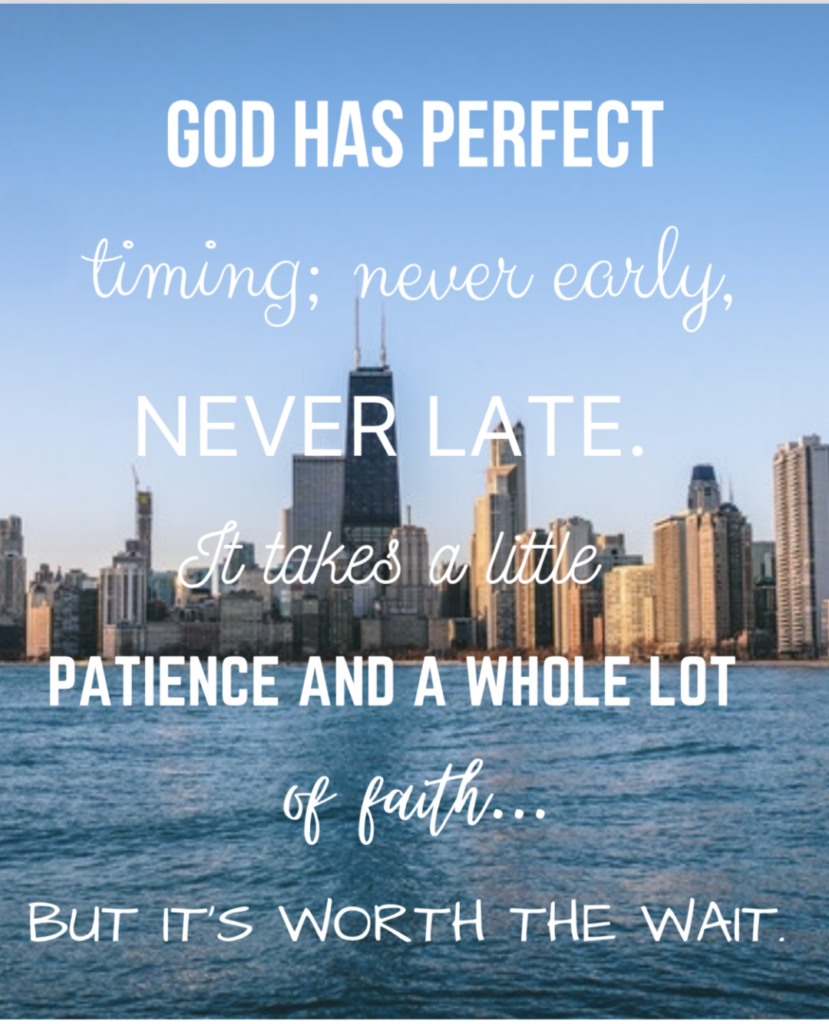 We are here for YOU! Join us Sunday's online for Pastor Tim's weekly sermon. 
LET'S STAY CONNECTED!
Even though we can't meet in person, our ministries are still meeting via ZOOM!

If you would like more information on how to connect with these groups, please contact the office or send us an email: goodnewscc@yahoo.com
To sign-up for our Text and Email Alerts please email your name and mobile phone number to goodnewscc@yahoo.com
We are praying for You and We Love you!
Mary and John Weiss from our Benevolence ministry has put together a few boxes of food.  If you know of anyone who is in need of food please call the office (847) 390-5840.  We can do curb-side delivery, NO CONTACT!
We meet at the Leisure Center Gym in Des Plaines on Sundays at 10:00 AM.
Wednesday evenings we meet at 7:00 PM at 505 State Street Des Plaines, IL. 60016. We'd love to see you there!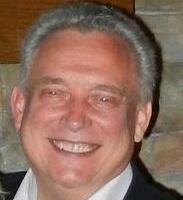 To Be Rescheduled...Watch for the new date!
Dr. David Felts has traveled through all 50 states and more than 50 nations of the world preaching the Gospel. He has preached to the few and to the masses.
David preaches with a passion and energy that is exciting to all. He is an anointed speaker who allows the gifts of the Holy Spirit to flow through him. His messages are rich with humor, stories, and scriptural insights that leave a lasting impression.
For God so loved the world that He gave His only begotten Son, that whoever believes in Him should not perish but have everlasting life.
John 3:16