We are here for YOU! Join us Saturday's in-person or Sunday's online for Pastor Tim's weekly sermon. 
LET'S STAY CONNECTED!
Even though we can't meet for Sunday service in person, the following ministries have begun meetings at our headquarters!
Friday Morning Prayer @10am every Friday
Jesus Pieces Youth Group @7pm every Wednesday
Men's Ministry
Gathering and Dunamis Friday, January 8th @7:30pm
If you would like more information on how to connect with these groups, please contact the office or send us an email: goodnewscc@yahoo.com
To sign-up for our Text and Email Alerts please email your name and mobile phone number to goodnewscc@yahoo.com
We are praying for You and We Love you!
Events for January
1st
No Events
Events for January
2nd
No Events
Events for January
3rd
No Events
Events for January
4th
No Events
Events for January
5th
No Events
Events for January
6th
No Events
Events for January
7th
No Events
Events for January
8th
No Events
Events for January
9th
No Events
Events for January
10th
No Events
Events for January
11th
No Events
Events for January
12th
No Events
Events for January
13th
No Events
Events for January
14th
No Events
Events for January
15th
No Events
Events for January
16th
No Events
Events for January
17th
No Events
Events for January
18th
No Events
Events for January
19th
No Events
Events for January
20th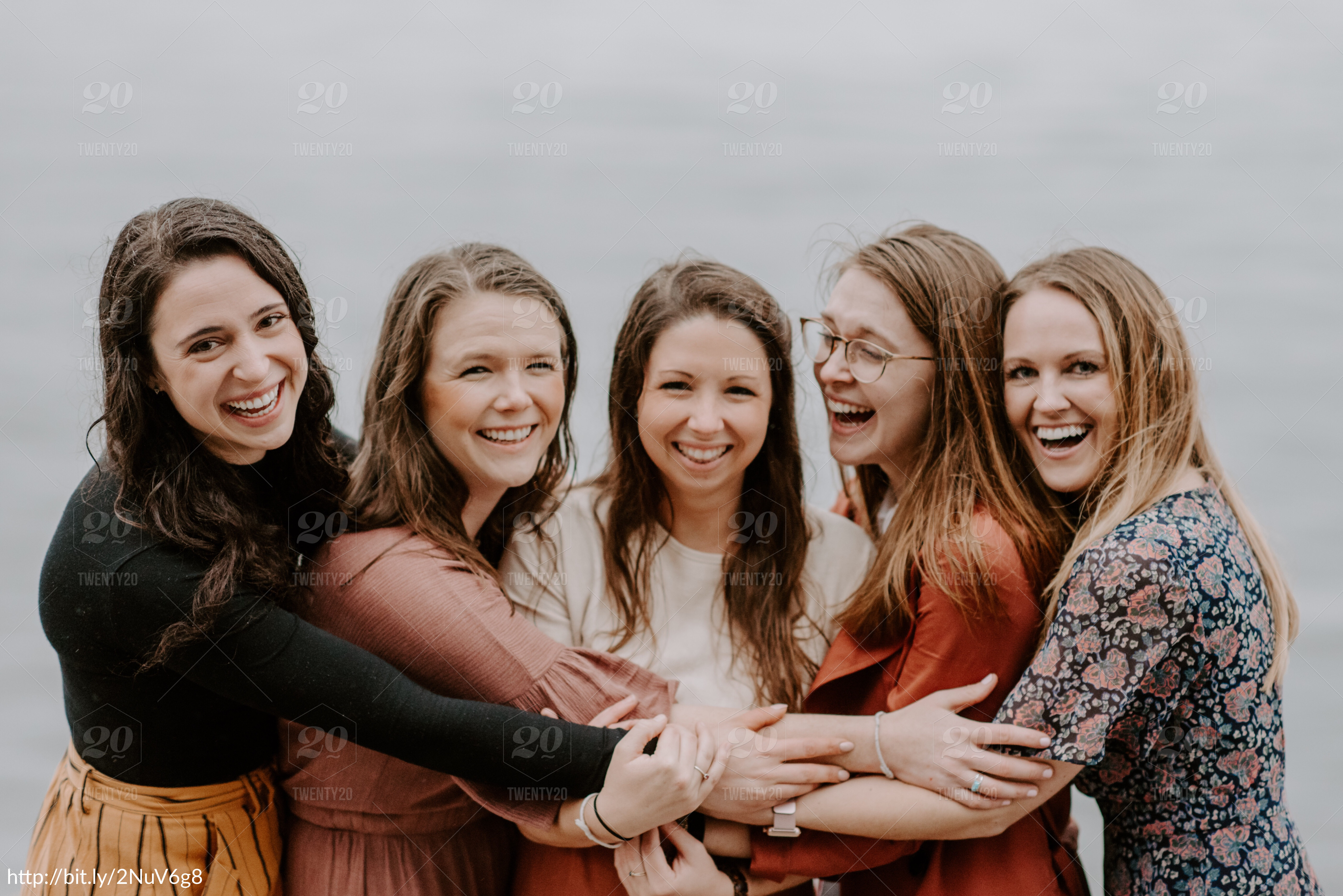 7:00 pm - 8:00 pm
Events for January
21st
No Events
Events for January
22nd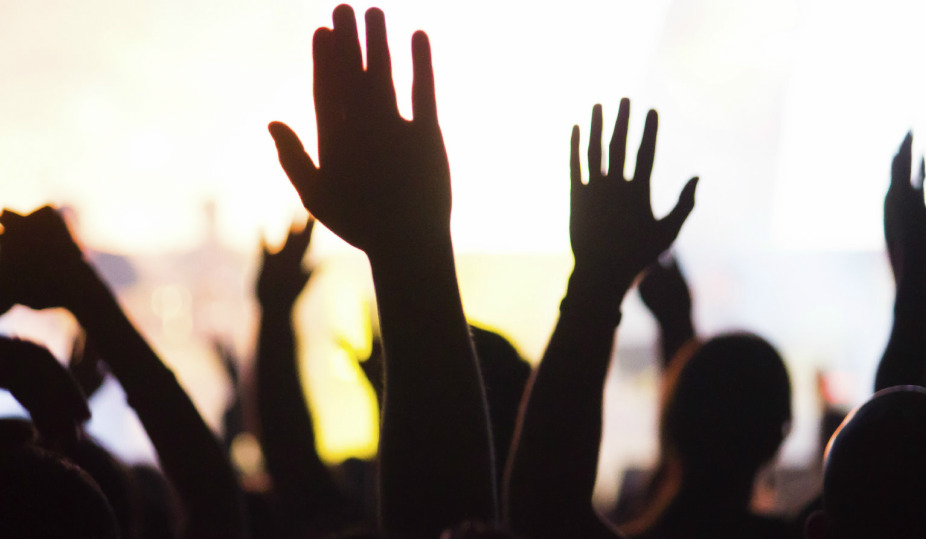 10:00 am - 11:00 am
Events for January
23rd
7:00 am - 8:00 am
Events for January
24th
No Events
Events for January
25th
No Events
Events for January
26th
No Events
Events for January
27th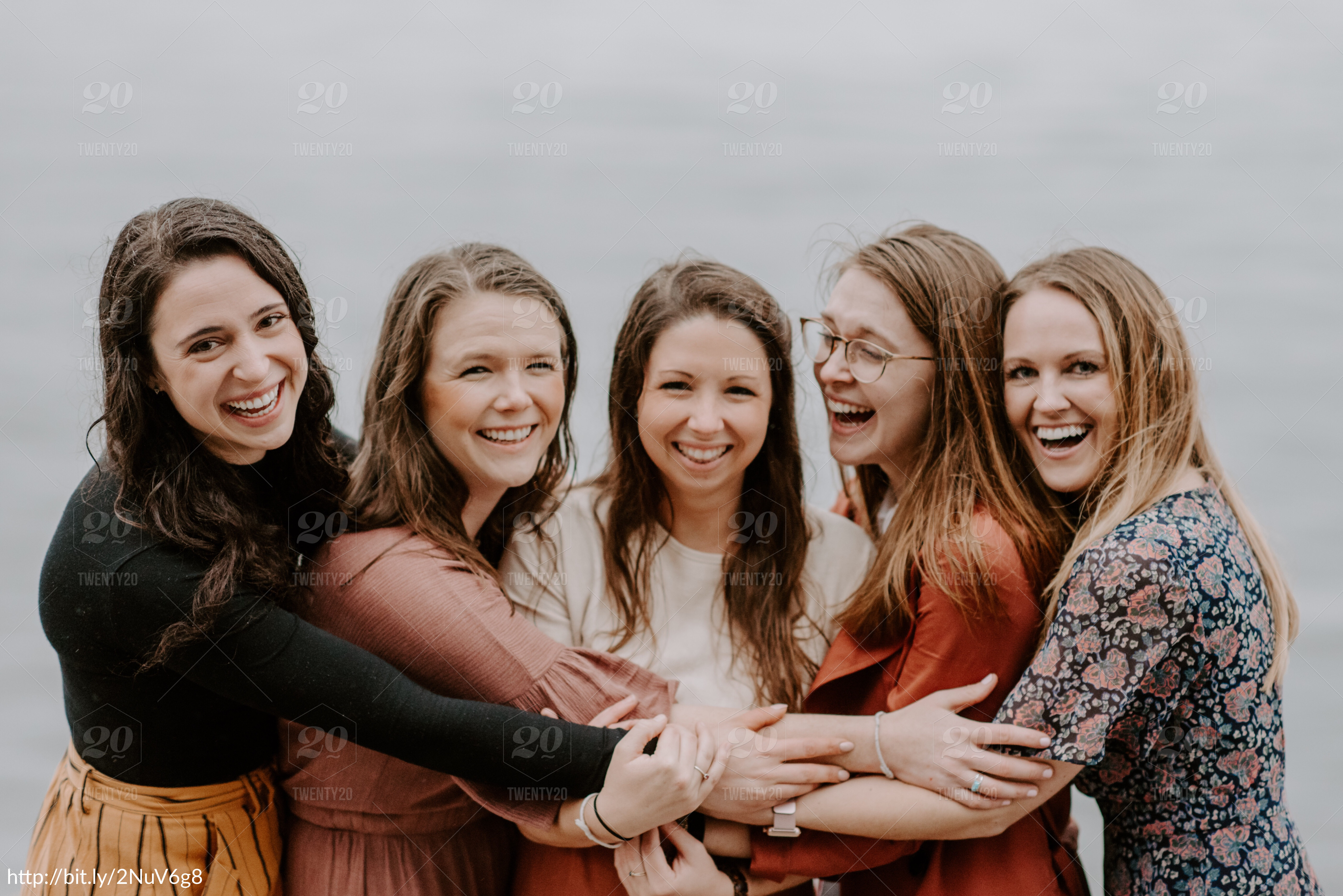 7:00 pm - 8:00 pm
Events for January
28th
No Events
Events for January
29th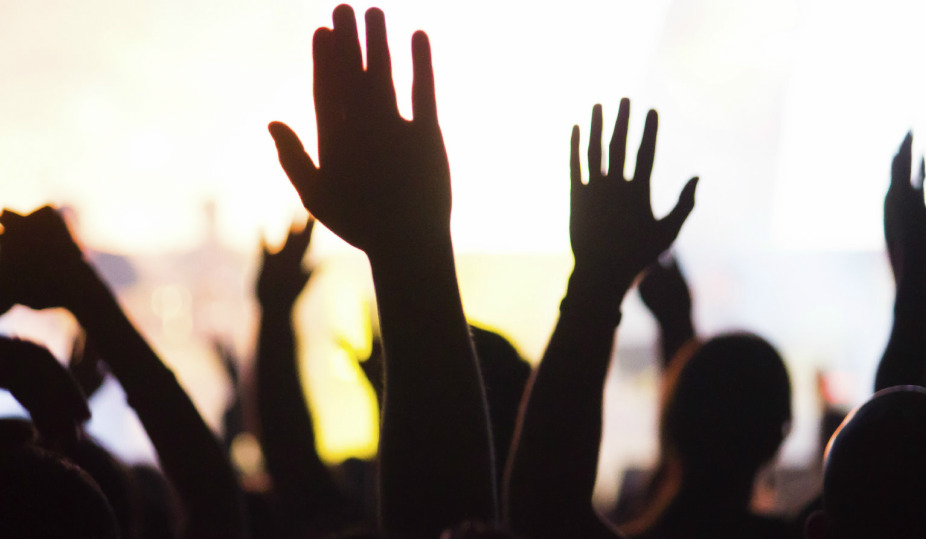 10:00 am - 11:00 am
Events for January
30th
7:00 am - 8:00 am
Events for January
31st
No Events